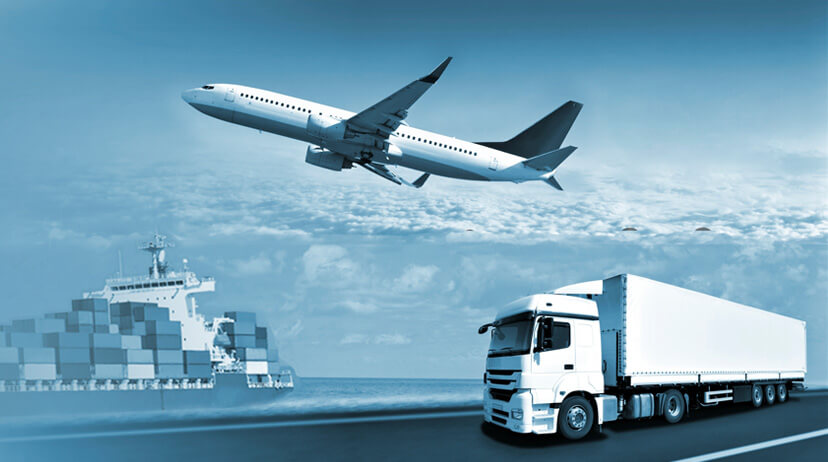 Services

Freight forwarding and handling

Choosing KAMAR as a freight forwarder means choosing excellence. Our company allows the optimization of costs and time. Our services meet your maritime forwarding needs for any type of cargo from all over the world and we are able to do the business in the whole Tunisia. Clearing customs, accepting and delivering the consignments from door to door by sea, air, land or multi-modal transportation is our routine works

We can render comprehensive services in receiving and delivery of cargoes into our warehouse, covering the total transportation and distribution process.

All of forwarding activities are enhanced with our Total logistics, which includes trucking & warehousing …In other words, we can do all for the movement, storage and distribution of goods from pre – production up to the end – users.

we offer you the following services:
* Multimodal transport
* Itinerary prospecting and studying
* Special handling at the port
* Coordination and supervision
* Transport , FCL , LCL and Groupage
KAMAR is your best partner in Tunisia
Interested in working with KAMAR?