Mr. Mohamed KALLEL senior started his career in the shipping industry in 1963 and after a long experience in this field, and in 1997 he founded his own company Kallel Mohamed Maritime Services KAMAR and since then the company has achieved progress and successes in this field and from a one office operation into a nationally-respected company conducting business worldwide. With access to a global network of sea transport resources, the company prides itself on delivering top-class services with local knowledge. Over the years, KAMAR has diversified its activities to include shipping agent services, cargo customs clearance, freight forwarding, brokering and vessel chartering as well as project cargoes handling and international multi-modal transport including own warehouse facilities. Today, our mission remains true to our roots and we continue, under the leadership and management of Mr Mohamed Kallel (Jr), to build and retain long-term trusted partnerships with customers of all sizes and scales.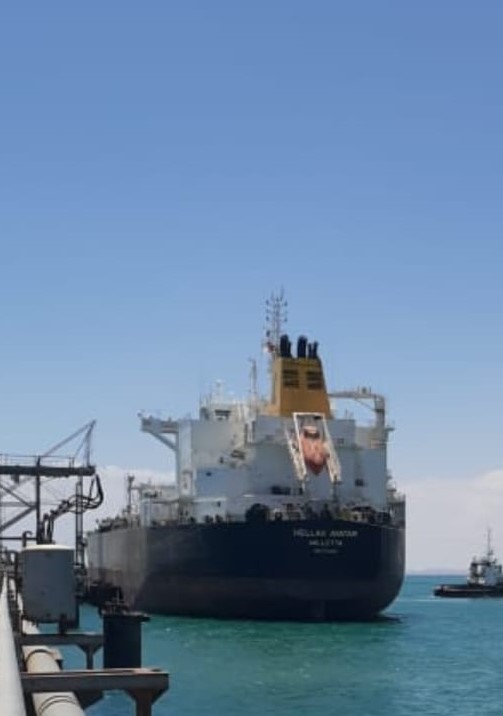 ABOUT US Welcome To KAMAR
KAMAR is a shipping company that offers its customers unparalleled expertise and cost-effective services. Since 1997, this family-owned business has been a pioneer in the shipping industry by providing specialized and comprehensive solutions that exceed the usual expectations in service and quality.
With offices in all Tunisian ports, KAMAR offers you the opportunity to assist all kind of vessels and to transport cargo to and from all corners of the globe.
KAMAR is your best partner in Tunisia
Interested in working with KAMAR?