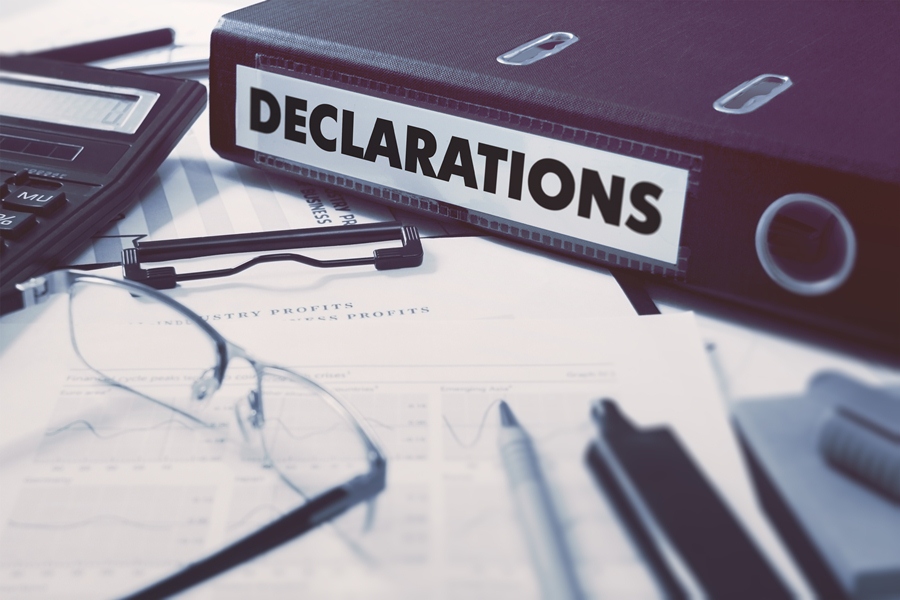 Services

Customs Broker

Every item of cargo you import or export must meet official customs regulations in order to proceed across international borders. With a very active team having long years of experience and direct connection to customs Network (SINDA & TTN), we are devoting to offer the best services for fast and efficient customs clearance of any consignment at any customs point in Tunisia.
KAMAR is your best partner in Tunisia
Interested in working with KAMAR?