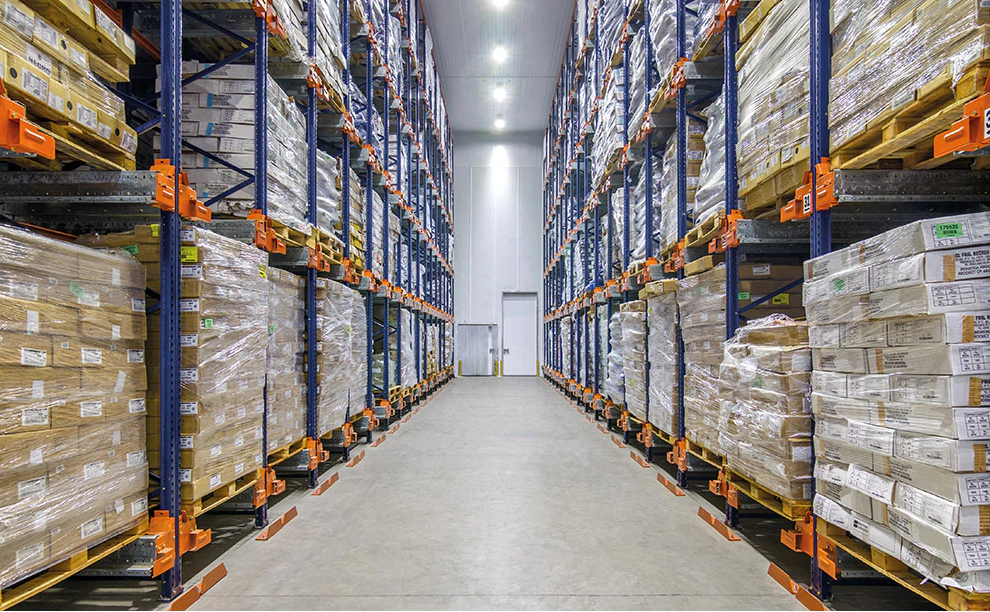 Services

warehousing

KAMAR meets the need of its customers by offering its own warehousing service.

Established in 1998, our warehouse, situated in Rades, ensure a quality of service to our customers in receiving and delivery of their cargoes into our warehouse, covering the total transportation and distribution process.

This door-to-door ligistics service allows our customers to benefit from speed, efficiency and flexibility for their supply chain.
KAMAR is your best partner in Tunisia
Interested in working with KAMAR?