About
KAMAR
KAMAR is a shipping company that offers its customers unparalleled expertise and cost-effective services. Since 1997, this family-owned business has been a pioneer in the shipping industry by providing specialized and comprehensive solutions that exceed the usual expectations in service and quality.
With offices in all Tunisian ports, KAMAR offers you the opportunity to assist all kind of vessels and to transport cargo to and from all corners of the globe.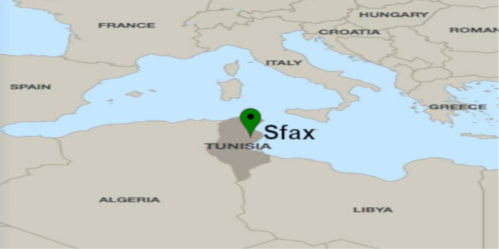 Why Choose

KAMAR
Support
On Time Delivery
Qualified English Speaking Staff
Clearance and compliance service
Shipping Services
Maintain High Ethical Standards
warehousing
Brokrage Services
KAMAR is your best partner in Tunisia
Interested in working with KAMAR?