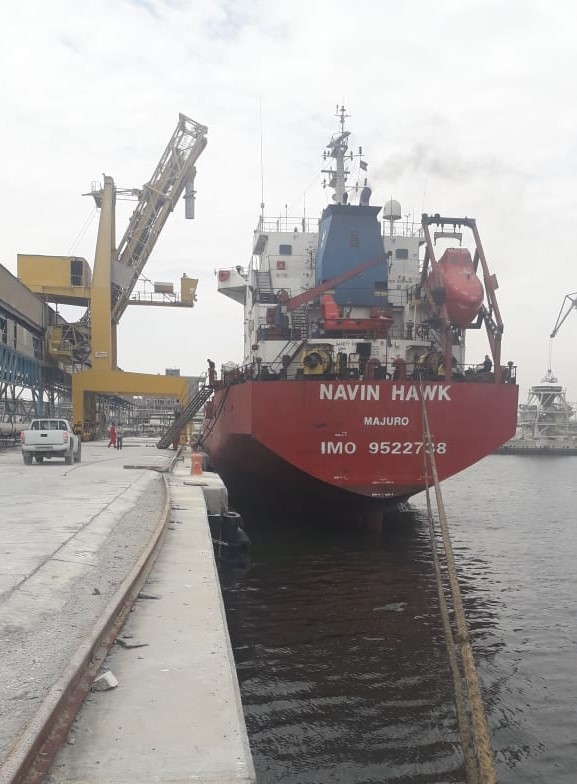 Services

Shipping agent services

with our knowledge gained throughout the years in shipping agency sector , KAMAR is offering first class agency as well as protection services at all Tunisian ports. With our experience for well over 20 years and with a dedicated and professionally well experienced staff, we are offering professional services assuring you of our best and efficient services and we endeavour our best to accomplish all the requirements of vessels/Principals, effectively and expeditiously to the fullest satisfaction of all concerned and always with economical price.

With our excellent relations with port authorities, suppliers / receivers and all involved parties in the shipping industry here, We are offering competitive agency services, ensuring that clients needs are given preference and ensuring you smooth calls of your vessels without any delay and unnecessary expenses.

Our services include:
* Supervise the agency function
*Monitoring port call operations
*Crew handling - meet & greet, hotel bookings, shore pass arrangements, etc.
*Spares clearance and delivery
* Inward & outward clearance
* Liaison with local authorities
* Follow-up activities with workshops, contractors etc.
*Provision supply assistance
KAMAR is your best partner in Tunisia
Interested in working with KAMAR?